Nobody has posted their scripts yet?
Here's a simple one I made by modifying the "Ore Dig" script from one of the trailers (with some instructions on how to use it).
I named it
Endurium Tunnel
.
Make this macro (I used the "I" icon):
(Image updated thanks to eric's tip!)
Then duplicate the macro icon as much as you want and add what's at the end here when you're satisfied:

Now dig down to the bedrock and zap a 2 block high cavity one layer up from the bedrock: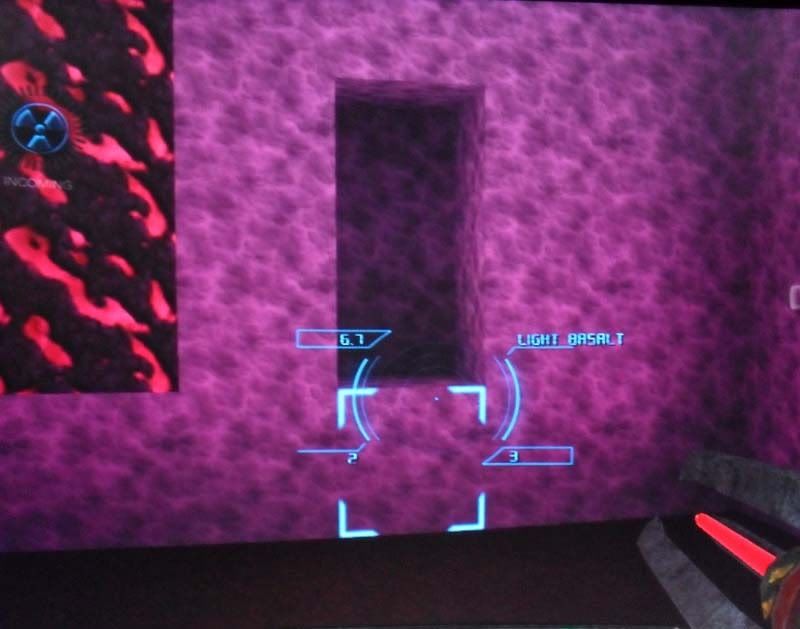 Stand in the opening facing where you want to tunnel, use the script, and watch the bot start punching holes everywhere.
After it's done jump into the tunnel the bot made: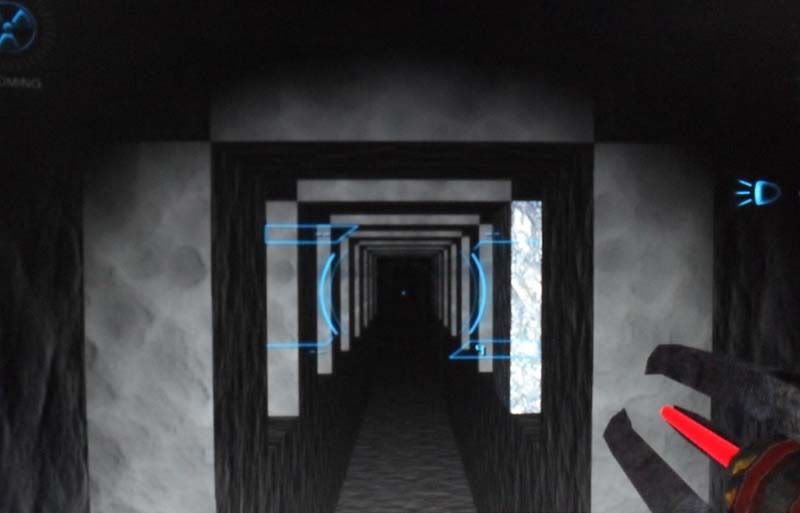 For best results turn off your light and run down it screaming.
Hmm, what could be causing this green glow in the tunnel?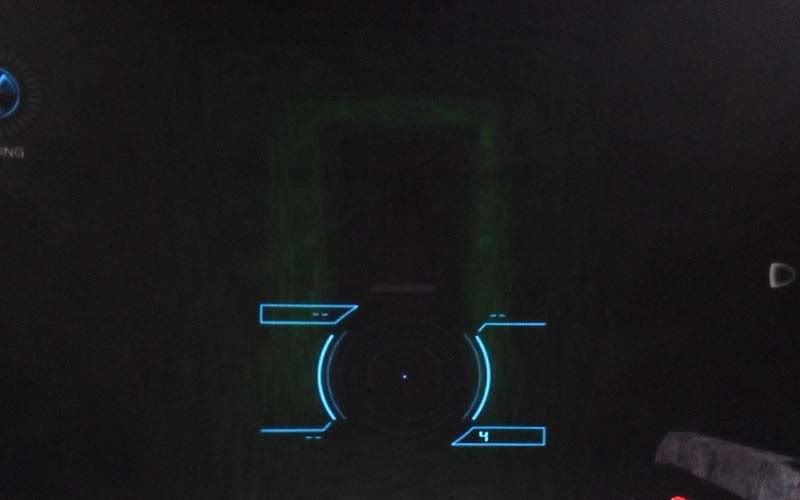 Ok, it could be green crystal, but it could also be Endurium!
Crystals(including green) will light up a big portion of the tunnel so take out/cover any crystals in the tunnel and the small Endurium glow will be easy to spot.
Also, I'd like to ask if anyone knows how to get more bots?
Do you discover more or can you eventually build some?
In a trailer it showed 2 working together, but so far I've only found the one when you first start.